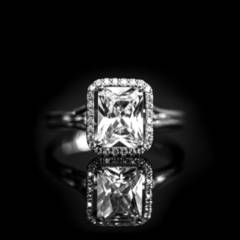 With years of experience in the jewelry industry, we are able to source diamonds and manufacture jewelry at very affordable costs.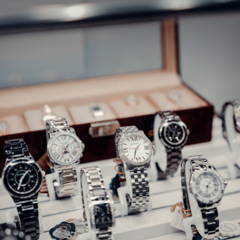 Explore a curated collection of timeless pieces hand selected by Jourdan. Enjoy luxury jewelry at all price points. SHOP NOW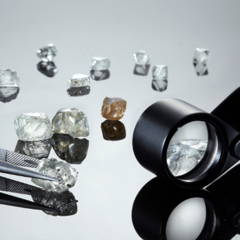 Appraisals are not just about knowing the value of your jewelry, but understanding its history. We specialize in a full evaluation.
We provide gemological services including gem identification, diamond sourcing, and will provide luxury service along the way.