With years of experience in the jewelry industry, we are able to source diamonds and manufacture jewelry at very affordable costs.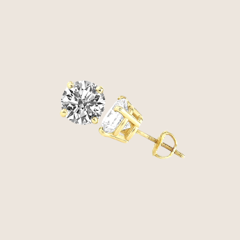 Explore a curated collection of timeless pieces hand selected by Jourdan. Enjoy luxury jewelry at all price points. SHOP NOW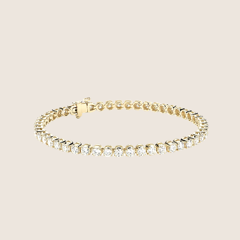 Appraisals are not just about knowing the value of your jewelry, but understanding its history. We specialize in a full evaluation.
We provide gemological services including gem identification, diamond sourcing, and will provide luxury service along the way.
JB Jewelry In-Store Experience
JB Jewelry is excited to announce a partnership with Mark Hadley of Mark's Diamonds to offer clients the chance to shop an amazing inventory in Cherry Creek North. Tucked away in an office space in the ANB Bank Building, the location also helps offer lower prices compared to higher-rent retail storefronts. Prospective engagement ring shoppers and diamond devotees still get to browse jewelry cases and see the latest designs in the showroom, but the fifth-floor spot allows us to offer his diamonds—including everything from a quarter carat to 24 carats—at a more affordable cost.

Mark's Diamonds, founded by Mark and Nataliya Hadley, is the exciting culmination of many years of experience and customer care in the fine jewelry industry. By representing one of the largest diamond wholesalers in the world, they are able to offer Denver exceptional values in loose diamonds, classic fine jewelry and unique designer jewelry. Along with personalized service, we have 24-hour turnaround on repairs all in a comfortable, convenient location.