Engagement rings are the ultimate expression of love, which is why their design requires a personal touch. At JB Jewelry, we make it simple to design the perfect engagement ring for any budget. Choose from hundreds of heirloom quality engagement ring settings and explore thousands of stones that will create a piece that will be cherished for generations to come.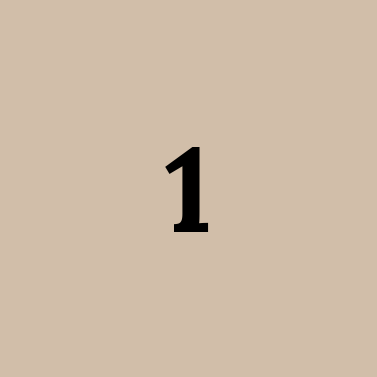 From solitaire to halo, I have a wide selection of ring styles that are sure to fit the recipient's desires. Together we can explore the various options to select the perfect ring to treasure forever.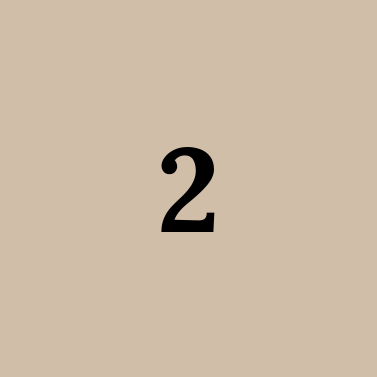 From shape to diamond size, I have you covered. We will explore a wide range of diamonds in a price point you are comfortable with. I am here to answer any questions and get your perfect diamond.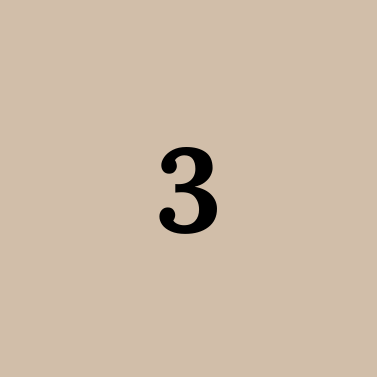 This is the most enjoyable part of my job, bringing your vision to life for the person that means the most to you. After thoughtful and careful selection, your dream ring will come to life.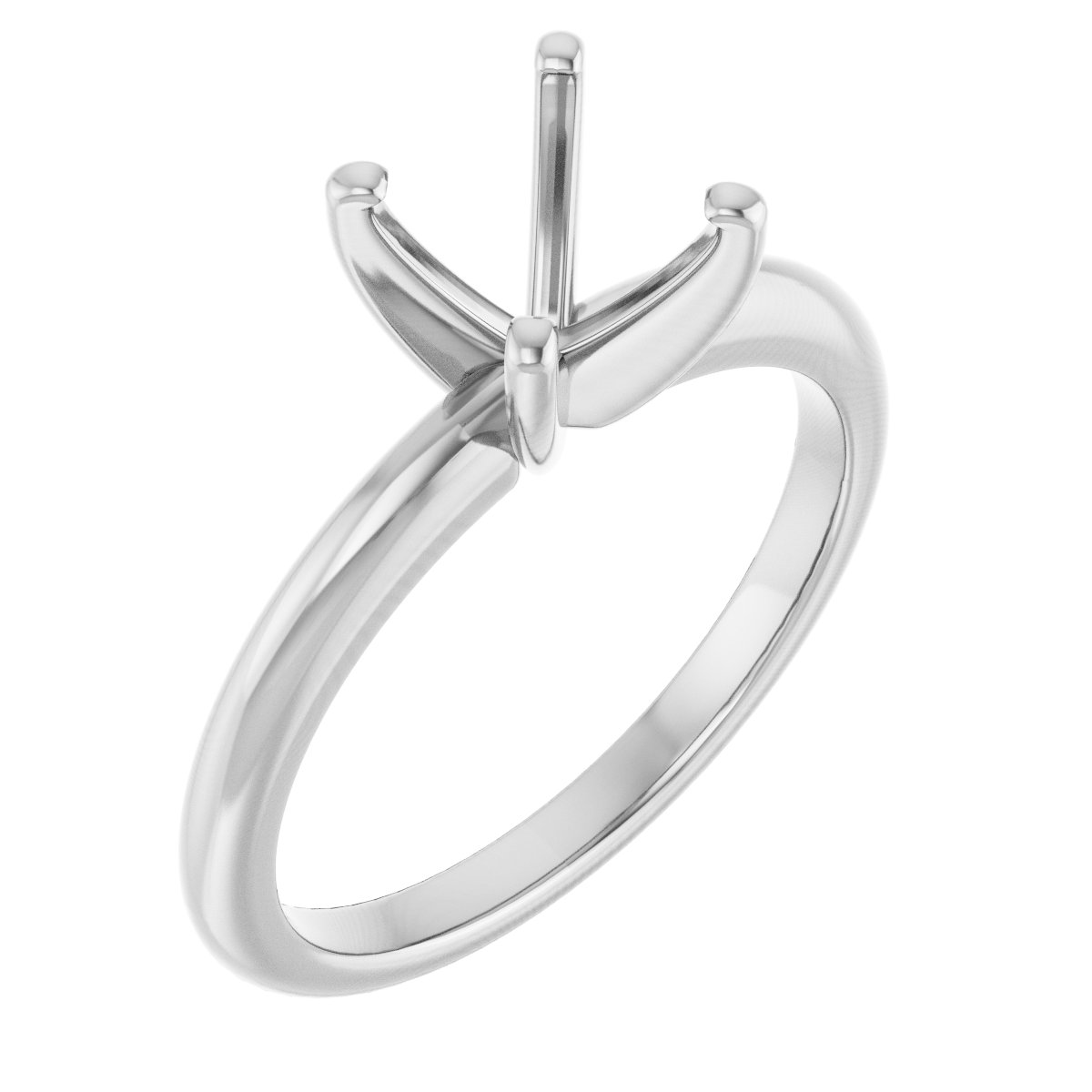 Honoring its namesake, the solitaire setting showcases a single, stunning diamond. Solitaire engagement rings highlight the beauty of an engagement diamond. While the round brilliant diamond is the most popular stone for solitaire engagement rings, any diamond shape is a beautiful centerpiece in this classic setting.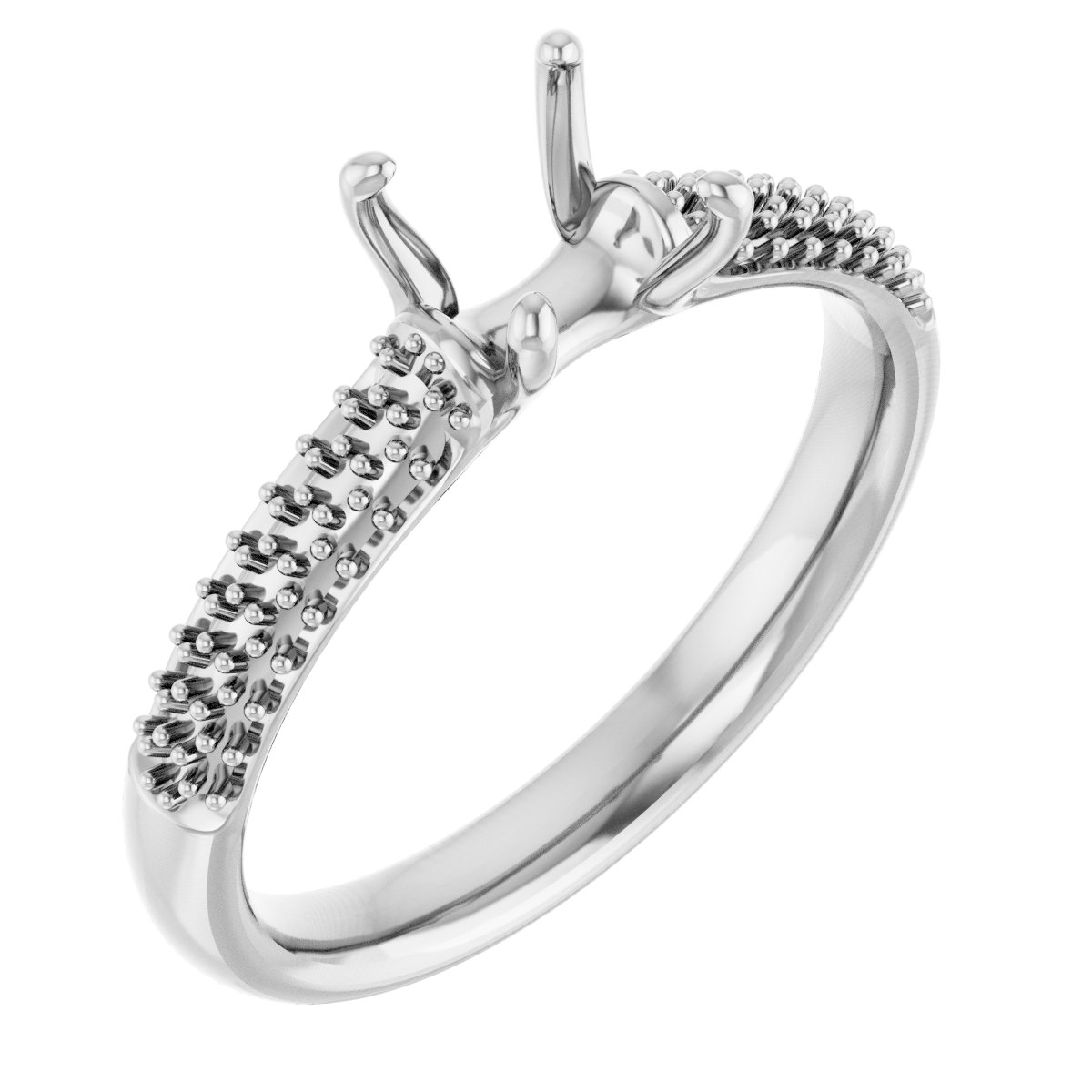 Derived from the French word for "pavement," pavé is a type of bead setting in which adjacent gemstones share a bead. In the pavé setting, the surface appears to be paved with diamonds set closely together. Rings with a pavé diamond band feature three to six beads to secure each gemstone. This setting is perfect for a little extra sparkle.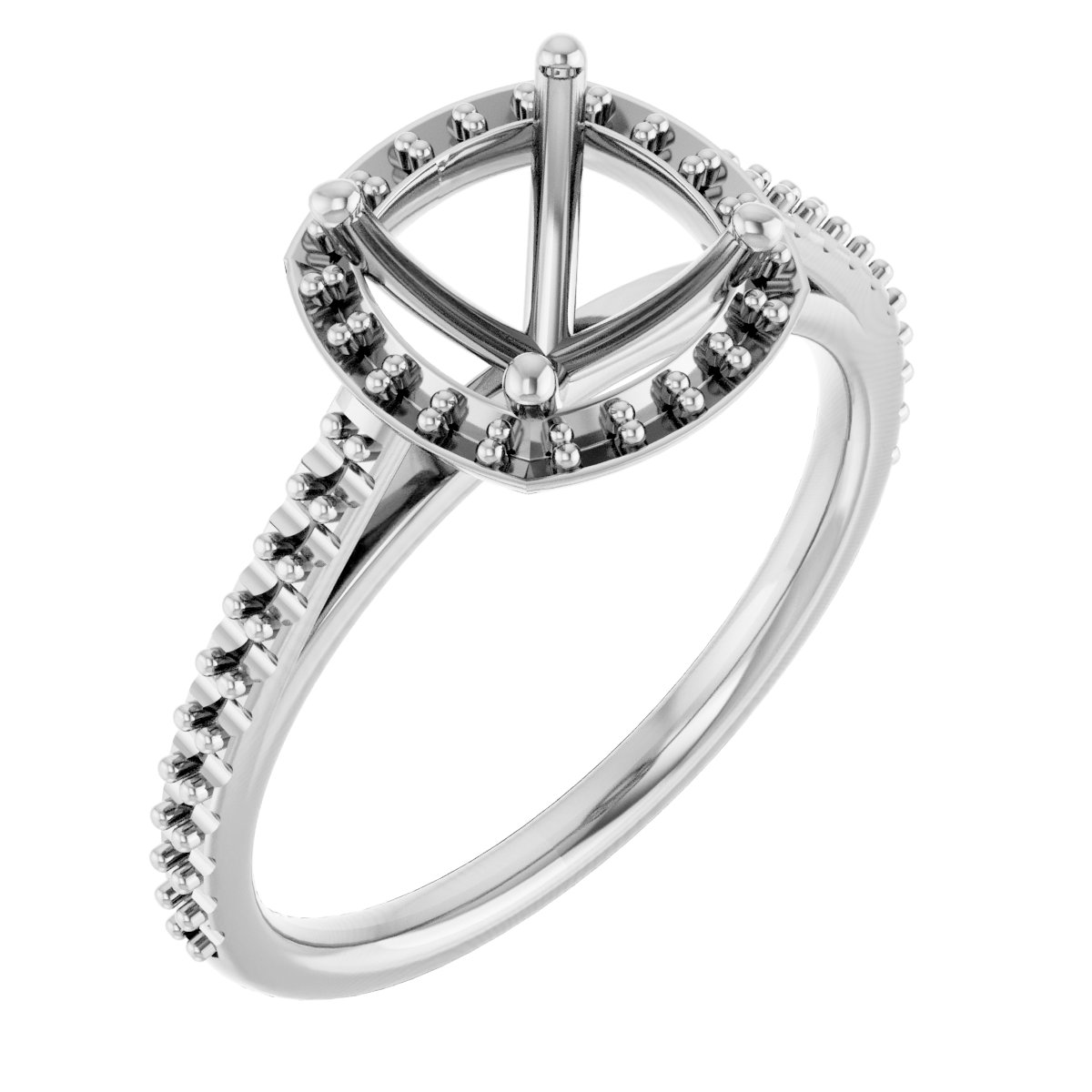 The halo setting features a dazzling center stone surrounded by a luminous circle of smaller diamonds. This is a popular style because the diamond halo maximizes the visual impact of the center stone. Our halo engagement ring settings feature a range of diamond shapes encircled by a single or double halo of white or fancy colored diamonds.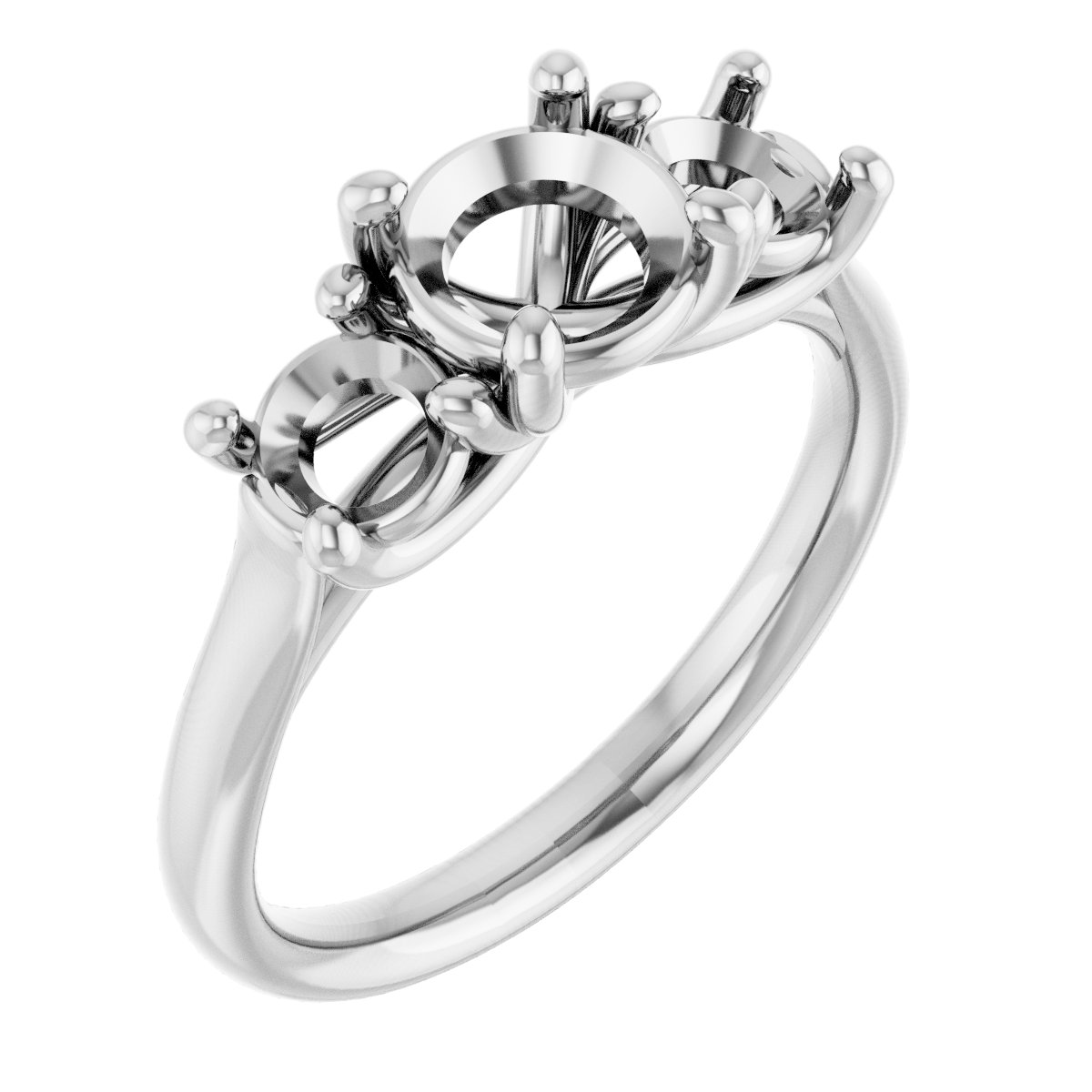 The three stone engagement ring setting showcases a dazzling trio of stones balanced in perfect harmony. Round and fancy shaped center stones are paired with complementary side stones to create a vision of superlative beauty. Three stone rings feature a shimmering center stone flanked by brilliant diamonds or gemstones.